環運會觀塘綠色年宵 ECC Kwun Tong Green New Year Fair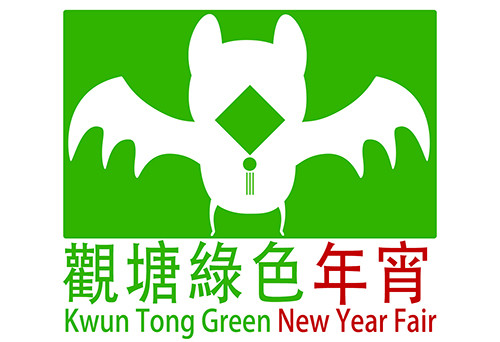 年宵賀年,福綠齊來
Be green and be blessed. Support a Green Lunar New Year Fair.
逛年宵可謂新年傳統活動。年宵過後,人們往往遺下大量垃圾,當中包含不少可再用資源,造成浪費。然而,我們深信,環保和喜慶節日是可以共存的! 在環境及自然保育基金支持下,環境運動委員會(環運會),環境保護署(環保署)和生態巴士將會於2018年2月的觀塘年宵中,推行一連串減廢回收措施及教育宣傳活動,旨在於大眾慶祝佳節時,促進源頭減廢及乾淨回收,共享綠色新年。 我們期望助大眾為新一年展開綠色生活,共同締造更綠色未來。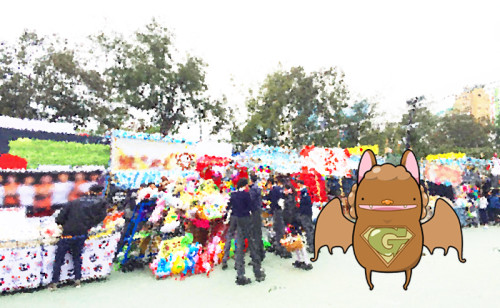 Visiting New Year Fair is one of the popular activities in the traditional Lunar New Year festival. After the Fair, a lot of wastes of which many could be turned into resources with proper recycling is usually produced. Yet, we believe that green initiatives can be integrated into the celebration through waste reduction, recycling and community sharing. With the generous support from Environment and Conservation Fund, a waste reduction promotional campaign will be jointly launched by Environmental Campaign Committee (ECC), Environmental Protection Department (EPD) and Ecobus at the Kwun Tong Lunar New Year Fair (the Fair) in February 2018. The campaign comprises of a series of activities that aim at reducing and recycling waste at the Fair, as well as educating the public on relevant green concepts. We sincerely hope that all of us can adopt a greener lifestyle in the coming year and create a more sustainable future together.